Written by Diana Goovaerts, US Editor at Mobile World Live.
LIVE FROM CCA ANNUAL CONVENTION, PROVIDENCE, RHODE ISLAND: Interop Technologies executive Josh Wigginton tipped adoption of rich communication services (RCS) to accelerate as operators focus on opportunities around application-to-person messaging, but cautioned hurdles still remain.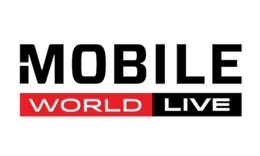 Wigginton, Interop's VP of product management, said operators previously "dragged their feet" on RCS because they didn't have a business case to monetise the technology.
Now that industry has identified application-to-person messaging as a key revenue opportunity and many operators have committed to launch, he said the "next hump is getting all those carriers interconnected".
Read the full article on Mobile World Live