If the pandemic taught the Telecom industry anything, it's that a digital transformation is a key to their future survival. With the sheer number of new digital services coming onto the market and the subsequent demand that it will place on the mobile network, 2022 will be a year of network transformation, service innovation, and security advancements.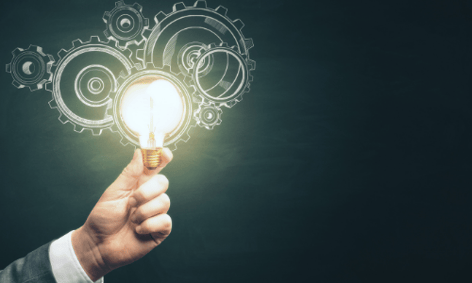 #1: DIGITAL TRANSFORMATION AT THE NETWORK EDGE
While the concept of moving compute and service to the network's edge is certainly not new, with the arrival of 5G, MNOs will be faced with the need to redesign their network infrastructure in order to support the superior performance, advanced security and new services that are necessary for future relevancy and growth. To take full advantage of the opportunities presented by 5G, moving from standard virtual network function (VNF) to a true cloud-native, distributed architecture is essential. While VNF has helped move MNOs closer to digital transformation, it does not provide the agility needed to deliver new 5G services.
A cloud-native, microservices solution evolves the standard virtualized network architecture by introducing service-based architecture (SBA) in the core to optimize resources and deliver exceptional service performance. Using multi-access edge computing (MEC), traffic and services can then easily be moved from a centralized cloud to the edge(s) of the network to provide subscribers with personalized experiences and services, as well as superior network performance.

Read the full article on pg. 105 in The Fast Mode's "Beyond the Cloud: The Future of Data Networking" e-book that is available for Free Download.
Beyond the Cloud: The Future of Data Networking e-book is a compilation of telecom tech predictions for 2022 featuring some of the best insights and ideas that will be shaping the telecoms sector in 2022. It presents views from industry experts and thought leaders on a wide range of topics that are at the intersection of telecoms and IT, including digital transformation, cloud and edge, open RAN, 5G, fixed networks, CX, network security, automation & AI, IoT, enterprise communications, video & OTT, satellite, Wi-Fi and emerging tech.