We're pleased to announce that Interop Technologies has been accredited by the GSMA as a Hosted RCS Solution Provider. This designation means that our RCS solution fully complies with RCS specification v1.2.2, which we demonstrated by passing a series of rigorous tests.
By selecting an accredited provider, operators launching RCS can be assured that our solution interoperates with RCS clients and operator networks. Like all of Interop's cloud-based services, our RCS solution can be launched quickly and cost effectively, and operators automatically receive the latest RCS features as the service evolves.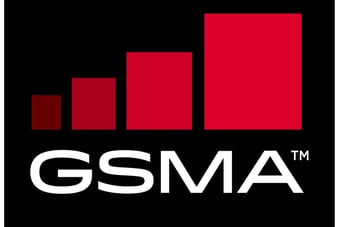 It's important to note that the Interop RCS solution goes beyond v1.2.2 by complying with the joyn Blackbird release as well as a number of advanced v5.1 features. These include the ability for users to conduct IP-based video and voice calls, transfer files during group and individual chats, and share location information. In addition, our solution includes store and forward capabilities for chat messages and file transfers, meaning that messages and files are queued when recipients are offline and forwarded once these contacts have signed in. In addition, our solution allows users to share social presence information and supports network-based SMS and MMS interworking, which lets users send both IP-based and SMS/MMS messages from a single RCS application.